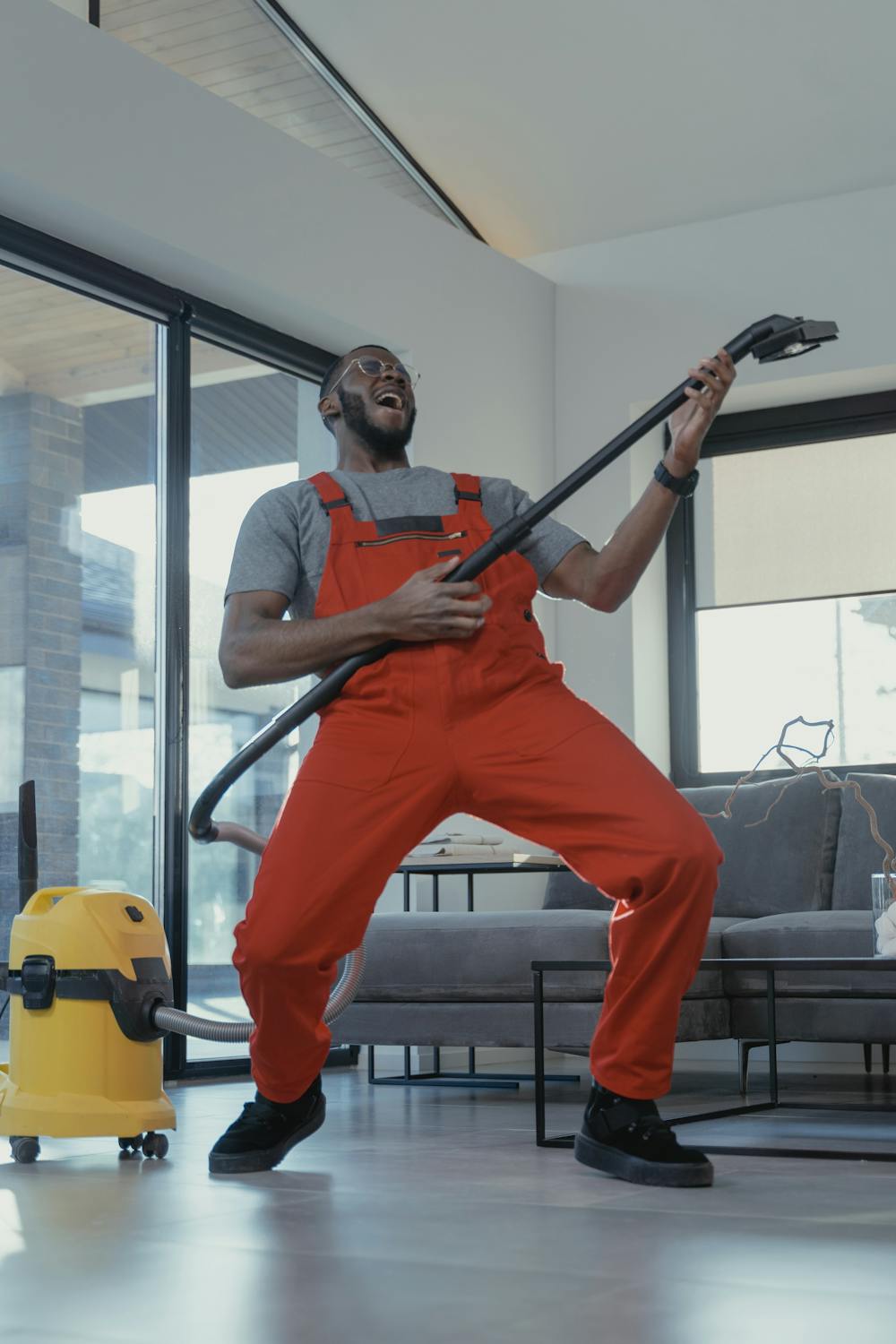 Before we begin this playlist, I just want to note that I had all the songs planned out for this in March 2020 right when the pandemic shut everything down and made life miserable. I held off on posting it until we weren't all going stir crazy right now, so by the time I went back to the playlist I couldn't remember my reasoning for a few of the songs on it 😅
Also had planned to do a roller skating playlist this spring but I rolled my ankle on day 11 of re-relearning to roller skate after a 15+ year hiatus. So there went that.
In any case, we are now in almost completely mask-free endemic phase, with spring weather hovering in the high 40s. Not pleased with the amount of freeze warnings still happening but it's now the perfect time to stay indoors to do some spring cleaning.
Enjoy dancing around the house in cleaning gloves with these jams:
1. Hello (ft. Rejjie Snow), Clairo. Hello spring, but also hello to the pollen and other dust allergens.
2. Sugar Daddy, Qveen Herby. Time to don your favorite outfit for a bougie Qveen Herby-esque cleaning sesh.
Read more

: Spring Cleaning 2022 Playlist
3. Shock Horror (ft. JONES), Shy Luv. For when you're both shocked and horrified at the amount of grime that accumulated in hard to reach corners over the last year.
4. House of Cards, Radiohead. My favorite song to partner dance with the broom to.
5. LAVA, Still Woozy. For those of you cleaning both before and after the spring break parties like the one in this music video, my heart goes out to you.
6. Aftershock, Summer Heart. You don't really realize how much dirt you cleaned until the never ending task of rinsing out the reusable Swiffer rag.
7. Fake It, jesse saint john. Fake your desire to clean until you start feeling like you actually want to (or until you're done cleaning, whichever comes first).
8. Extra Fresh, Birocratic. A beat to help get your space looking extra fresh.
9. Machine, Lemaitre. This one goes out to all the Roombas.
10. Kimono House, Ruby Empress. Looking forward to lounging around in a kimono when the place is finally all cleaned up.
11. Under the Sheets, Ellie Goulding. Don't forget to put on some fresh sheets to bask your tired body in after cleaning.
12. April, Blowsom. Closing out April groovy and squeaky clean!
Cheers to a clean spring!