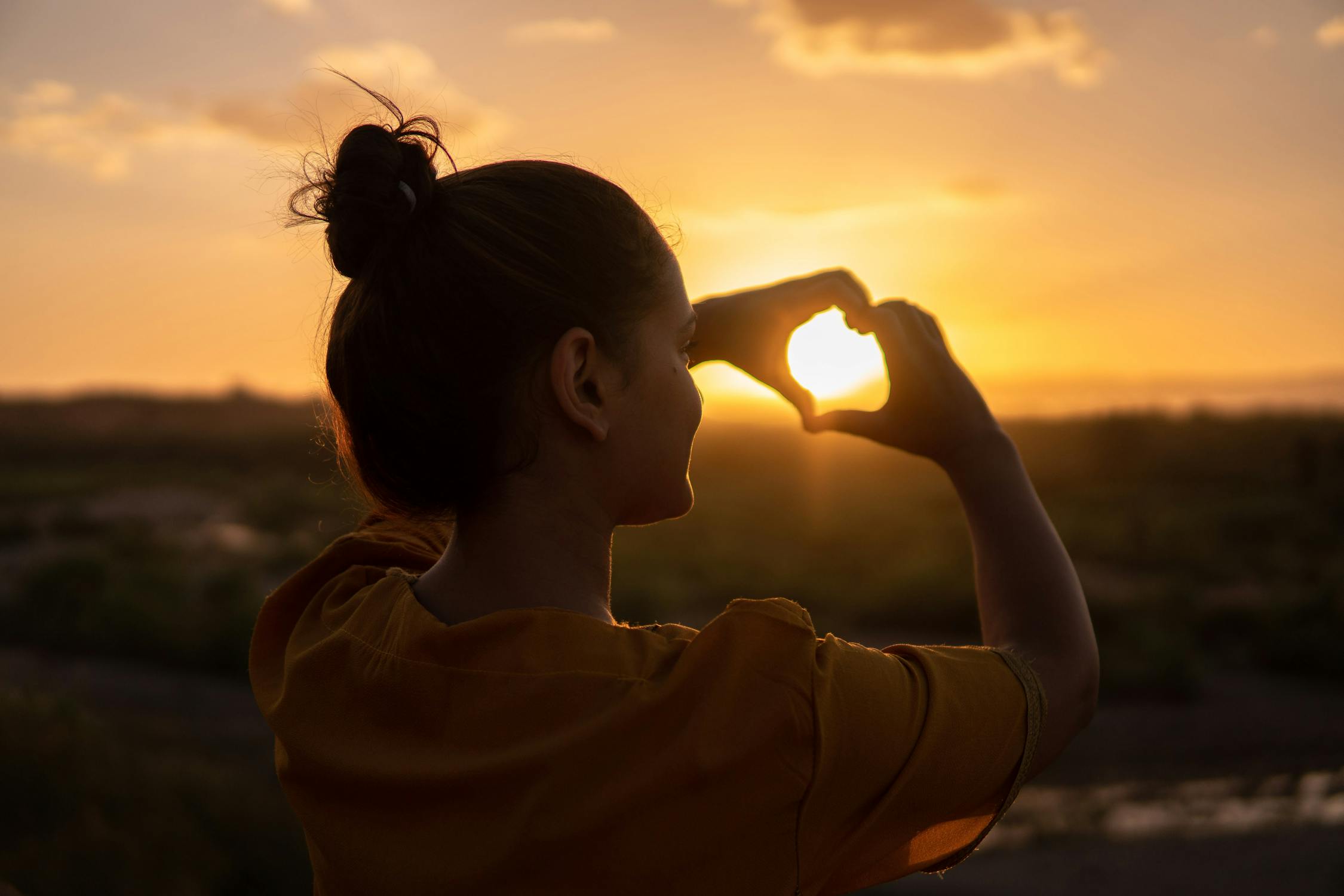 The weather has FINALLY calmed down to a decent temperature, so I'm taking a break from my hectic life to enjoy it with a Vaxxed Girl Summer playlist!
Yes, I know it's Independence Day, but sometimes you need something else to celebrate when America isn't really making you feel proud on its 245th birthday.
Today (and for the rest of this summer) we celebrate the vaxxed, the soon to be vaxxed, and those who are waiting for the vaccine to become available to them. For the latter, hang in there!
Time to jam out with some of my favorite women in music:
1. "Confetti", Qveen Herby. Setting the scene with some celebratory confetti.
2. "…Ready For It?", Taylor Swift. Make no mistake, we've been ready.
3. "Dye My Hair", ALMA. Because why the heck not.
4. "Streets," Doja Cat. "Send your location, come through…"
5. "I Like It (ft. Bad Bunny, J Balvin)", Cardi B. Issa party en el barrio.
6. "Body", Meghan Thee Stallion. Dancing in the mirror before heading out with friends like: 💃🏽
7. "Closer to You", Clairo. Because we can do that now. Coincidentally from the album Immunity.
8. "Follow My Girl", The Japanese House. For getting through the vax side effects.
9. "Enjoy Your Life", MARINA. Go do it. It's an order.
10. "Single Ladies (Put a Ring on It)", Beyoncé. All eyes on you this summer.
11. "Goddess", BANKS. Do not wait for them to crown you. Bestow that upon yourself 😤👑
12. "Get Good (infinitefreefallremix)", Dirty South. A sweet'lil remix to balance out the hype.
As always, be respectful of places that are still requiring masks! Enjoy the summer!