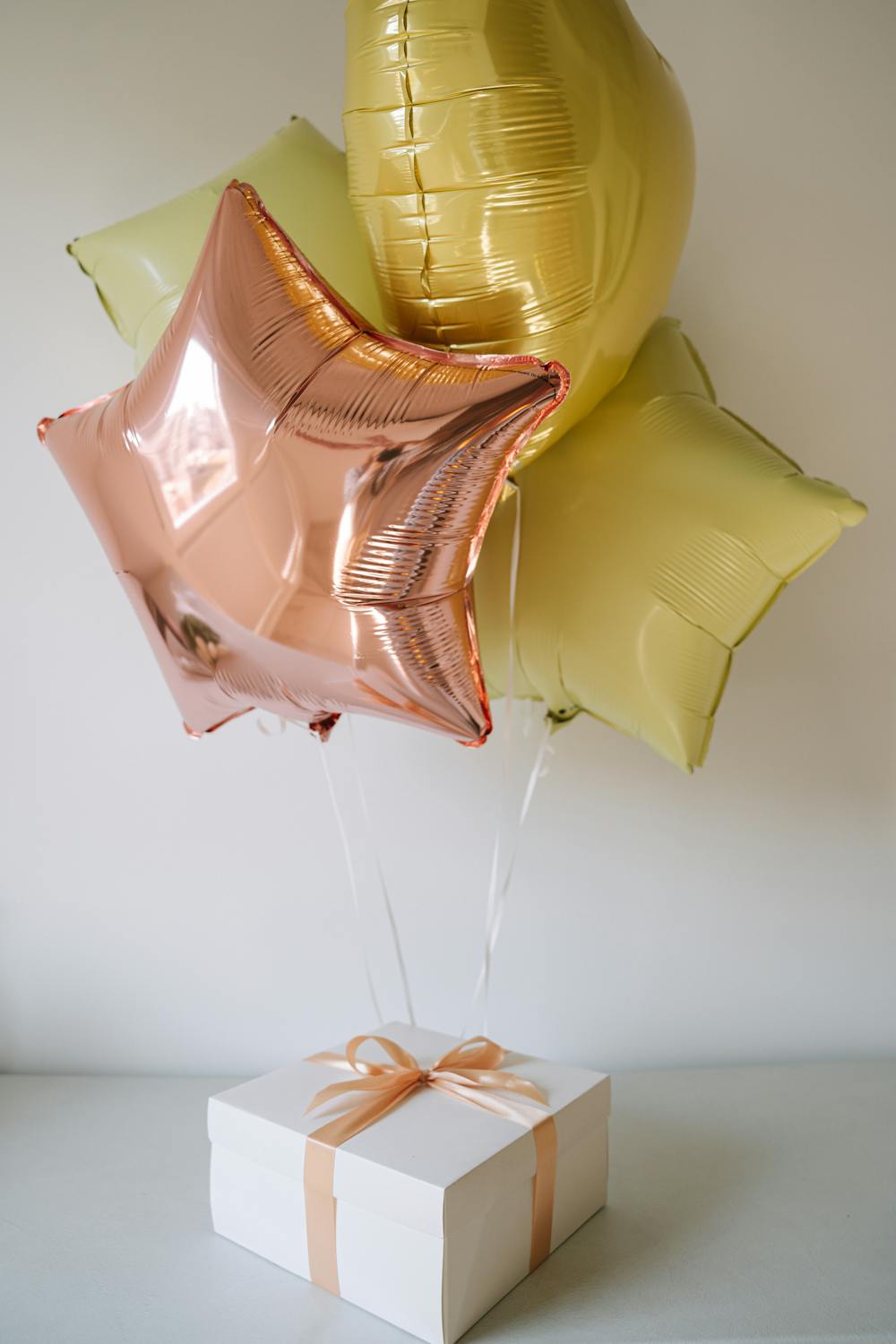 I'm finally going to have a mask-free birthday this time around and I've decided to take my PTO to coincide with it so we getting litty this year 🥳
As always, do not feel obligated to get me anything (unless you are a certain person lying on the couch next to me as I start to write this, you know what I want and it's not on this list!). I simply make these lists for the purpose of having blog content.
In any case, here's my 28th birthday wishlist:
1. Cheetah Roller Skate Laces: I fully intend to try to get back on my skates this month. Even if I have to bandage myself up in KT tape. Longer laces will make feel a bit more secure if I can tie them around my ankle a few times as my current ones are a bit on the shorter side.
2. Roller Skate Bag: I'm thinking about going into NYC to skate at Flippers when I'm feeling more confident about skating again (most likely in September) so instead of traveling with a huge bookbag it might be nice to have a special skate bag to carry my roller skates in.

3. JBL Bluetooth Earbuds: The Bluetooth pair I use at home are terrible so I've been in the market for new earbuds for some time now.
4. Color or Black & White 35mm Film: I've been getting into film and have shot a few expired rolls so far but nothing fresh so it would be cool to see how my photos look on non-expired film. (I like Kodak Gold 🤩)
5. Mari by Marsai Nails: Marsai is my celebrity doppelganger so I def should get these in every color at some point.

6. Freeze Dried Skittles and Jolly Rounds: I saw these in Rachel Ballinger's video and now I'm curious to try them myself.

7. Black Girl Magic Wine: You can never have too much podcast wine, right?

8. Greek Seasoning Olive Oil: I saw this company at an expo a few years back and always wondered how cool it would be to cook with their flavored oils.
9. Tea Forte Presentation Box: I recently tried the Ginger Lemongrass flavor at an event and the teabags are so cute with the little leaves on them!
Don't forget to use Rakuten if you're doing any shopping online!