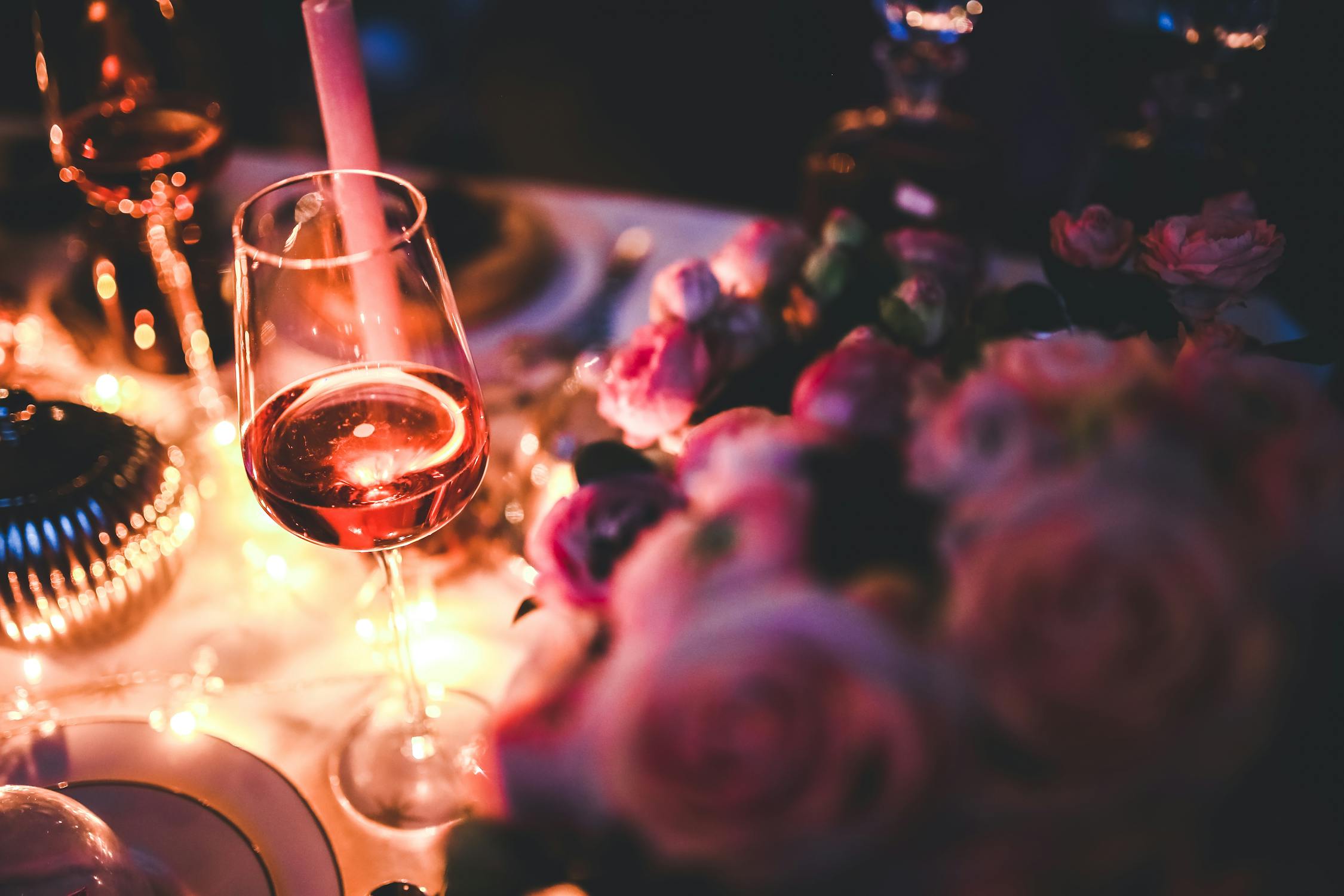 Although restaurants across NYC are reopening for indoor dining this Valentine's Day weekend (and Lunar New Year), I think most people are going to play it safe and just order take out.
In the event that you decide to have Valentine's Day dinner in the safety of your home, I've made the perfect playlist to serve as the soundtrack to your lovely quarantine feast.
You can play it while you're cooking, put it on repeat as you set the table for you and your Valentine, or snuggle up with some wine and crank up the volume while you wait for your food to be delivered.
Whatever the situation may be, enjoy this winter's flavorful Valentine's Day Wine & Dine Playlist!
1. Hunger, Rhye. Let's work up an appetite. 
2. Yummy, Justin Bieber. The lyrics speak for themselves.
3. Buy You A Drank (Shawty Snappin'), T-Pain ft. Yung Joc. Good thing you're already home 😉
4. I Got the Juice, Janelle Monáe ft. Pharrell Williams. 🍋🍑🍒🍓
5. Wasabi, Little Mix. She's "sweet and salty."
6. Cake by the Ocean, DNCE. Keep on hoping and maybe it might happen 🤞🏽
7. Chocolate, Maluma. A lil bit of Latin sweetness. 
8. Cherry, Lana del Rey. "My cherries and wine, rosemary and thyme…"

9. Moon Sugar, Night Beds. Sweet tooth.
10. Simple & Sweet, Jon Bellion. One final serenade.
Have a Happy and Safe Valentine's Day!