So we're all on the same page when it comes to 2020 being the worst year in existence, right? Yeah? Okay, cool.
I've found comfort in trying to escape all these horrid happenings (i.e. COVID-19, murder hornets, God knows what else) by watching historical dramas and period films on Netflix and Amazon Prime. Drama is my favorite genre, and I love seeing the cool costumes and set design that goes into making the scenes look realistic for the time periods they are set in.
Below are a few of the films I've enjoyed during quarantine so far.
Mansfield Park (1999)
Time Period: 1810s
This film is based on the Jane Austen novel of the same name. Fans of the Amazon Prime series Rome will enjoy seeing James Purefoy (Mark Antony) and Lindsay Duncan (Servilia of the Junii) star as Thomas Bertram Jr. and Mrs. Price respectively.
My rating: ⭐⭐⭐⭐⭐
Watch on Netflix
W./E. (2011)
Time Period: 1930s/1990s
Directed by Madonna, this film has some stunning cinematography despite it's negative reviews. I happened to really enjoy the story of Edward VIII and Wallis Simpson. Wally Winthrop's obsession with the couple is a bit excessive as she visited the Sotheby's exhibit daily, but I still found this movie to have its charms nonetheless.
My rating: ⭐⭐⭐
Watch on Netflix
Love and Friendship (2016)
Time Period: 1790s
This movie took me a whole three days to finish because it was super boring at the beginning. The excitement in this drama begins at the very end, which made me wish they had incorporated more humor in the moments leading to the climax. Based on the Jane Austen novella Lady Susan.
My rating: ⭐⭐
Watch on Amazon Prime
A Little Chaos (2014)
Time Period: 17th Century
Who doesn't love a strong, independent female lead like Kate Winslet's character Sabine de Barra?! I adored everything about this film, from the landscape architecture to the romance between Sabine and André Le Nôtre.
My rating: ⭐⭐⭐⭐⭐
Watch on Netflix
Troop Zero (2019)
Time Period: 1970s
This film has Viola Davis death stares galore! A must watch for anyone who is a fan of the amazing Viola Davis. I legit almost cried at the end of this but my tears dried up well before they fell when I saw the rest of the troop stand in solidarity with Christmas Flint.
My rating: ⭐⭐⭐⭐
Watch on Amazon Prime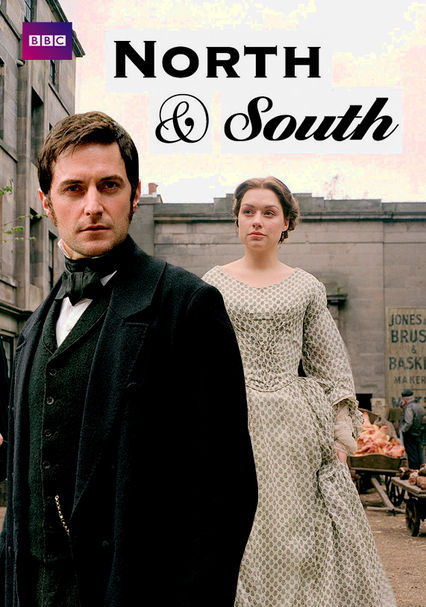 North & South (2004)
Time Period: 1850s
This BBC serial is a four-parter that will for sure reel you in from the moment you meet John Thornton. Based on the 1855 novel by Elizabeth Gaskell, this serial gave me Pride & Prejudice vibes through and through.
My rating: ⭐⭐⭐⭐
Watch on Amazon Prime
The Rain Collector (2015)
Time Period: Victorian Era
This amazing short left me wanting more! A brilliant young woman finds love unexpectedly as she goes against the expectations of women in Victorian England through her love of science.
My rating: ⭐⭐⭐⭐
Watch on Amazon Prime
Stay safe and stay home!